Postet av Stein Kjartan Vik den 7. Feb 2023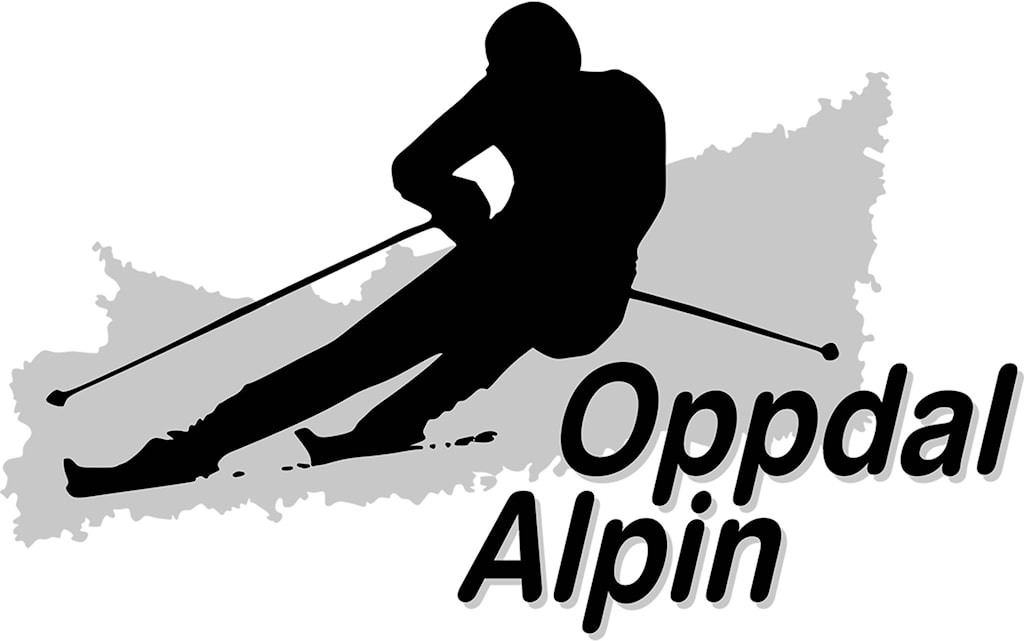 UPDATE FOR 08.02.2023 - CHANGE IN PROGRAM
Balken i Hovden har ikke satt seg og trenger en dag til på å feste seg. Derfor endrer vi programmet og starter med SL onsdag i Stølen. GS skal gå som planlagt i Hovden, men blir nå torsdag og fredag.
The water injection in Hovden, race course for the FIS races, has not set and needs another day. Therefore, we change the program and start with SL on Wednesday in Stølen. GS will go on as planned in Hovden, but will now be Thursday and Friday.
---
Kommentarer
Logg inn for å skrive en kommentar.
Siste fra Stein Kjartan Vik